See Why Black Diamond Experts Are Utah's Most Trusted Home Services Team
Same Day and 24/7 Emergency Service Available
Locally Owned and Operated
Certified & Background Checked Technicians
Best Warranties & 100% Satisfaction Guaranteed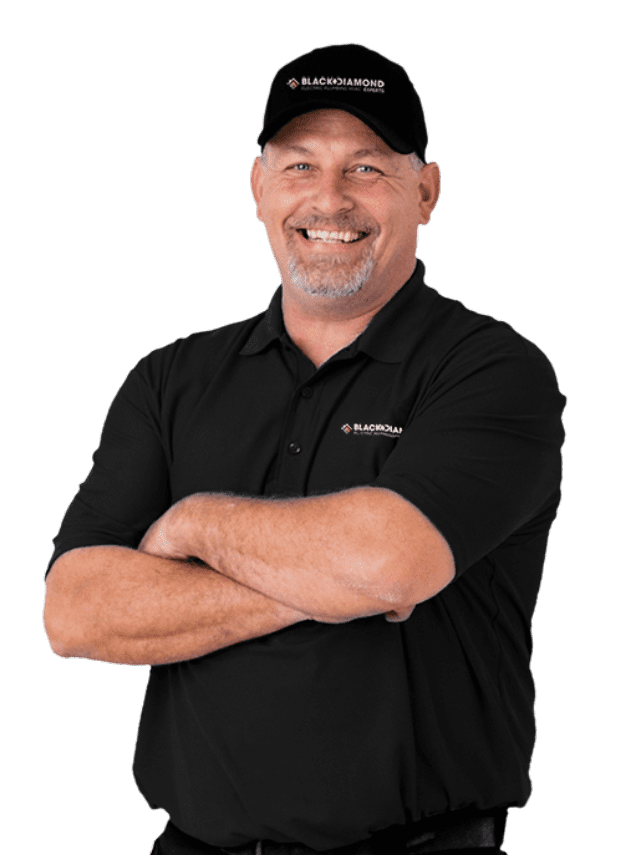 We Provide High Quality Service Throughout Northern And Southern Utah
BECOME A VIP DIAMOND SERVICE PLAN MEMBER.
A Diamond Service Plan provides recommended annual maintenance and inspections at an affordable price, as well as discounts on further electrical, plumbing, or HVAC work, waived regular-hour dispatch fees, priority service, and more.
Annual furnace tune up, annual ac tune up, electrical safety inspection, and plumbing inspections all included to keep your home safe and maintenance up to date.
You'll receive a 10% discount off any heating & cooling, electrical, or plumbing services. (Discount cannot be combined with other offers.)
3 year parts & labor warranty on all work performed if you remain a continuous member. 10 year parts and labor warranty on select equipment purchases if you remain a continuous member. Must have tune-ups performed timely and consistently.